The Lochnagar Collection
The Lochnagar Collection is a book of 308 tunes in Scottish traditional style composed by Paul Anderson, one of Scotland's best young fiddlers, a leading exponent of the North-east style, teacher and researcher. Based firmly in the Scottish fiddle idiom, his tunes show an originality which is an essential part of a dynamic tradition, and great attention has been given to grace notes and bowing techniques.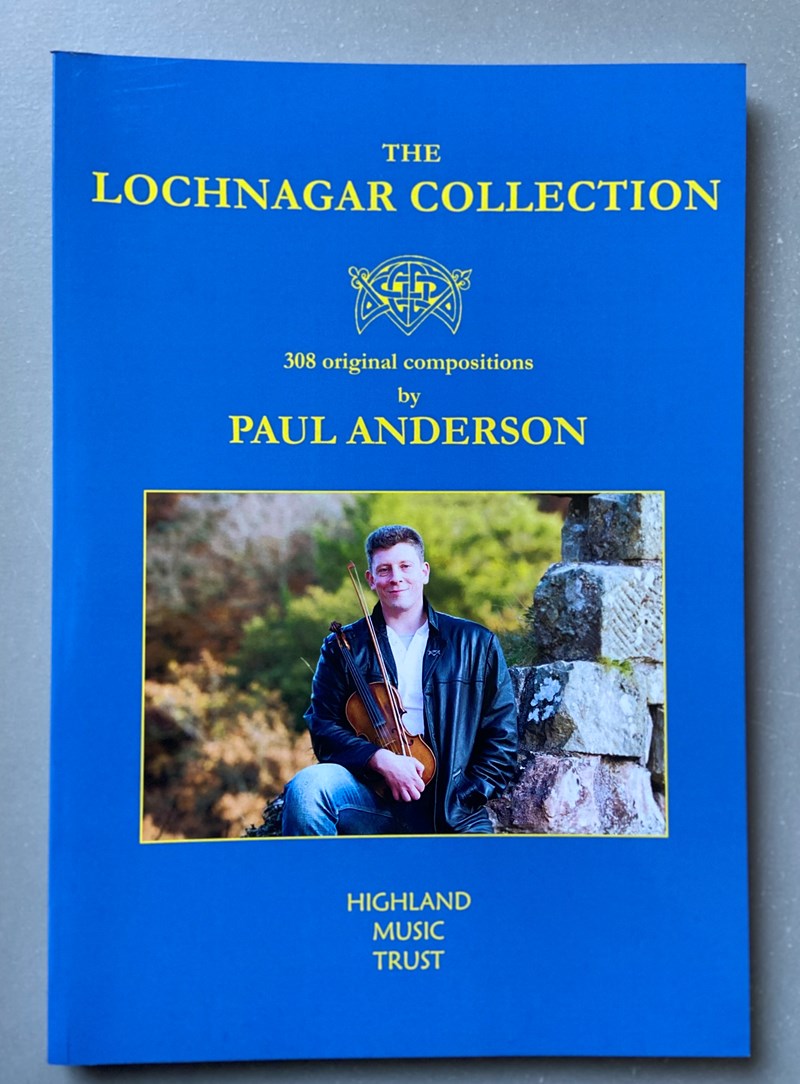 There are many photographs, dialect poems by Sheena Blackhall, songs, articles and notes on the Scots fiddle style. It includes the tunes previously published as The Cromar Collection, music for the theatrical production of Lewis Grassic Gibbon's Sunset Song, and 2 tunes by Paul's brother David.